SOUNDSHAPE
SoundSHAPE is an Interactive Music-Based Fitness Experience for any individual with a desire to partake in a Healthier Life-Style. Most would argue it is the hardest class they have ever taken. It's mind over body in this class. The workout consists of all body weight exercises like burpees, pushups, squats, switch lunges, bear crawls, sprints and more. There are no breaks in the workout. It is constant movement all class. You will end with a natural high like never before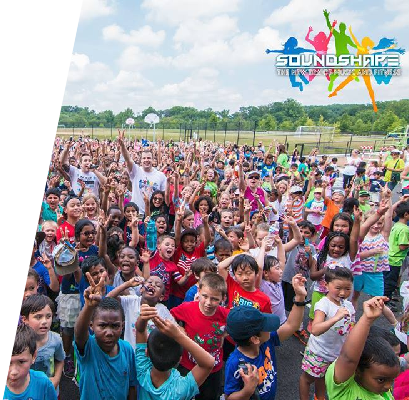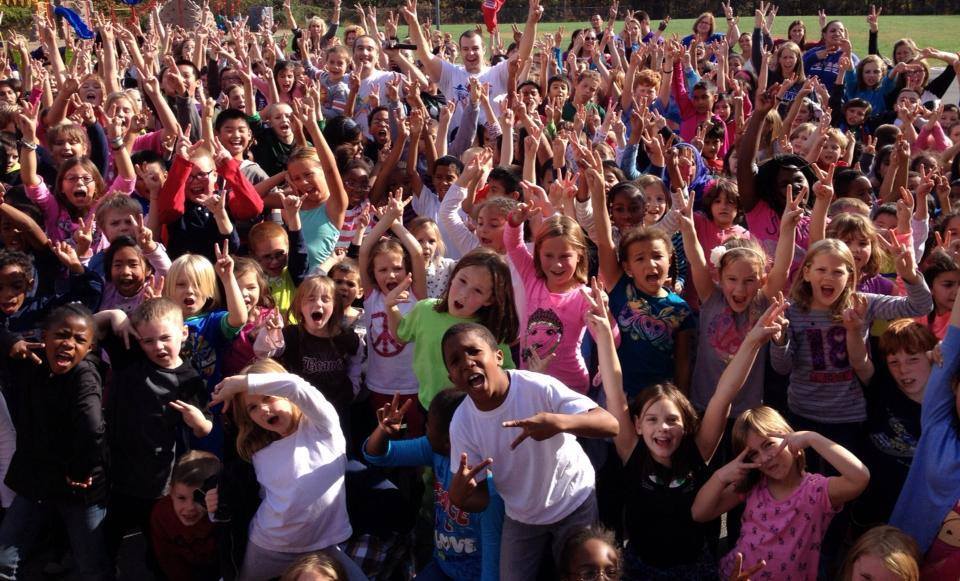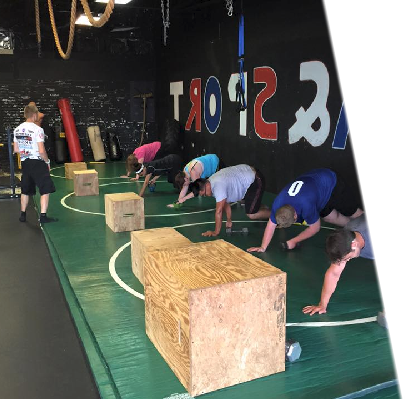 TRINTEGRITY BOOTCAMP
This class focuses on an integral, yet powerful pursuit of peak physical and mental awareness. Featuring an emphasis on calisthenics with supplemental weighted movements to acquire your ideal fitness trinity: super human strength, mobility freedom, and combat ready conditioning.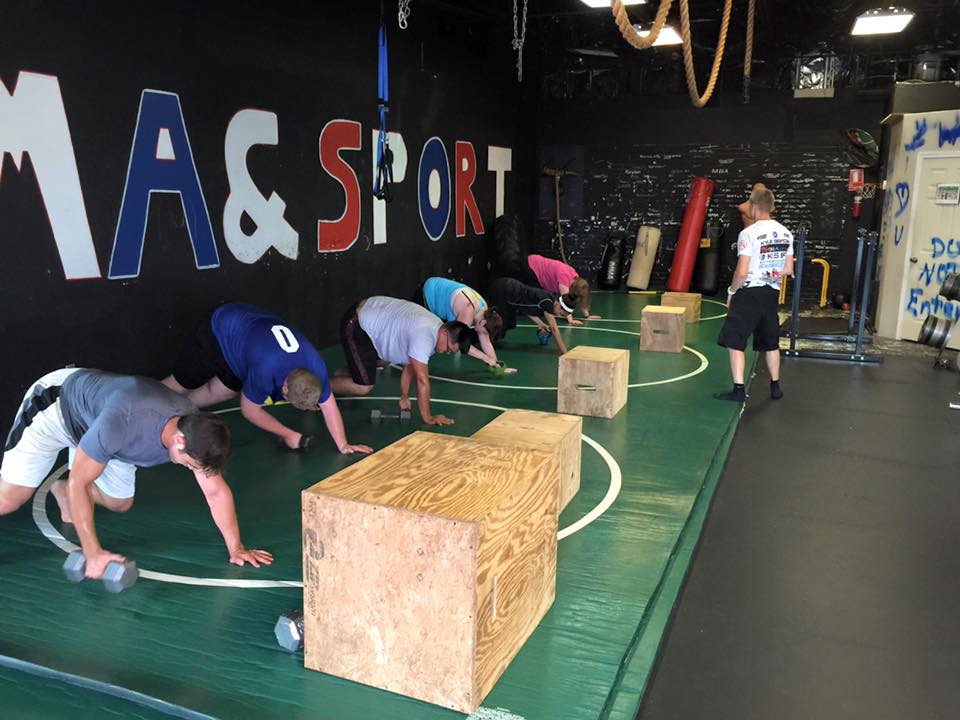 CARDIO KICKBOXING
This is a very fun class that consists of a lot of punching, running and kicking, for those who would love to learn how to strike properly without the issue of actually fighting people. This is a great class of loud music and tough but fun workout. It is definitely one of our most attended classes at MMA & Sport.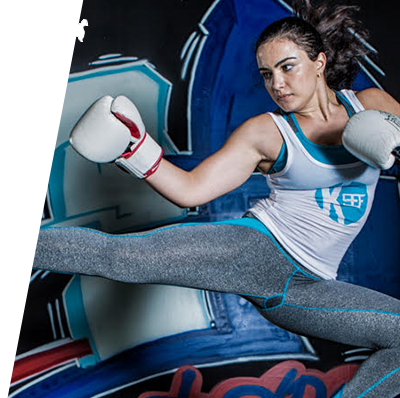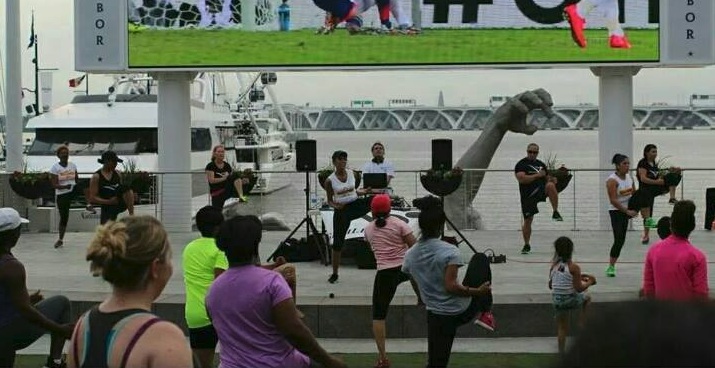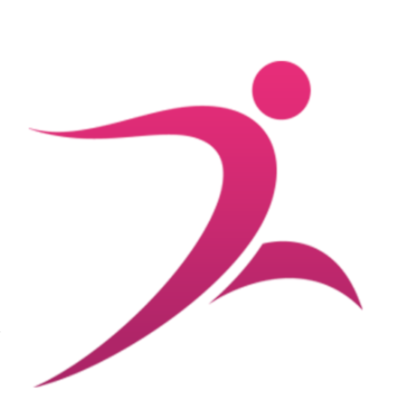 GIRL POWER HOUR
Set the tone for your week and join us ladies for Girl Power Hour! We're going to get moving, have fun, be encouraged and feel supported in taking action on our health… stronger, healthier, confident and more energized! Classes will include some HIIT(High Intensity Interval Training), strength, flexibility and we may just break out with some dancing!! Whooohooo! No matter what your fitness level or experience is, I promise you, this class is for YOU!