SPORT SPECIFIC TRAINING
We know both adults and kids sometimes specialize in a sport. We have one on one and group training for all types of sports. All training is taught and led by professional athletes who can lead by example and know what it takes to be the best.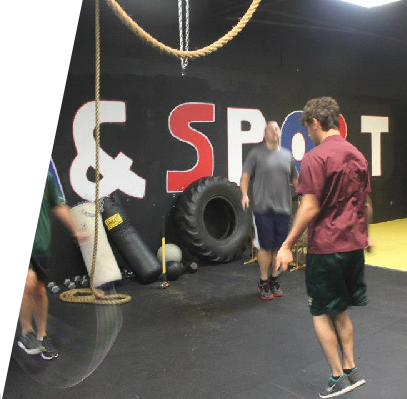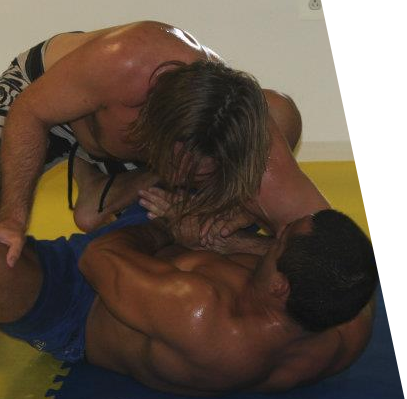 PERSONAL TRAINING
Here at MMA & Sport, we believe in having a strong balance between intra AND inter-personal body control/manipulation skills. That's why we also present the option of specialized one-on-one (i.e. private) or group (i.e. semi-private) fitness training settings. Made available by popular demand, this training format is appropriate for members seeking to reduce body fat, acquire further strength, improve self-defense techniques, prepare and condition themselves for competitive sports, as well as achieve better overall health and energy. It's not uncommon to notice smoother progress across all disciplines from regular involvement in our personal training setting.